About
Redefine the boundaries of engagement.
Our products are USED AND TRUSTED by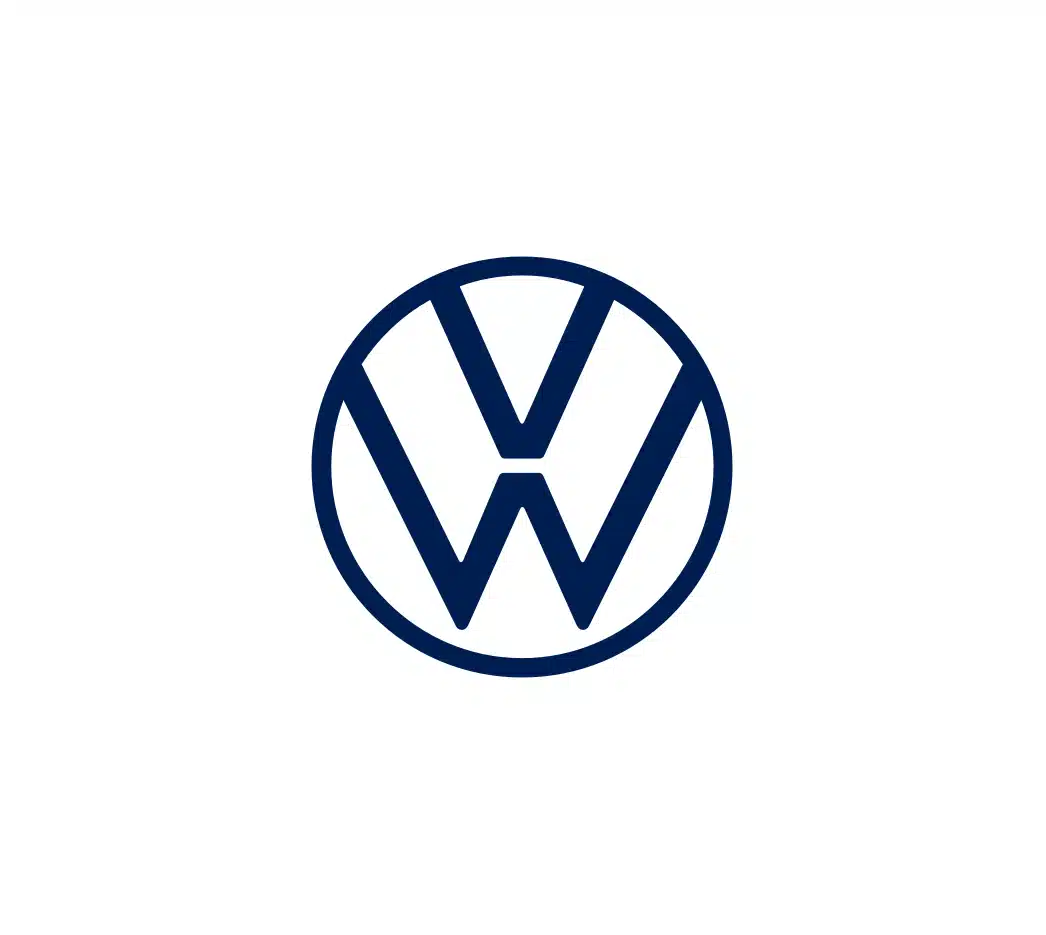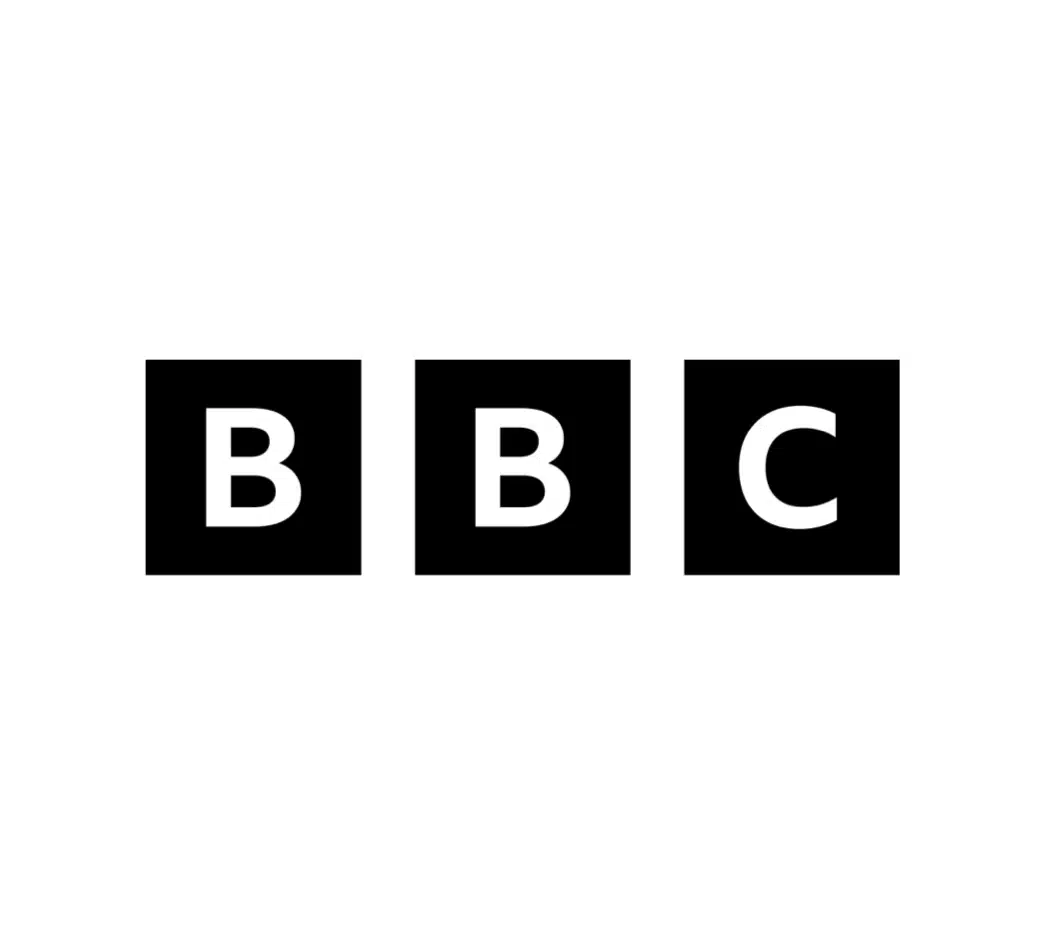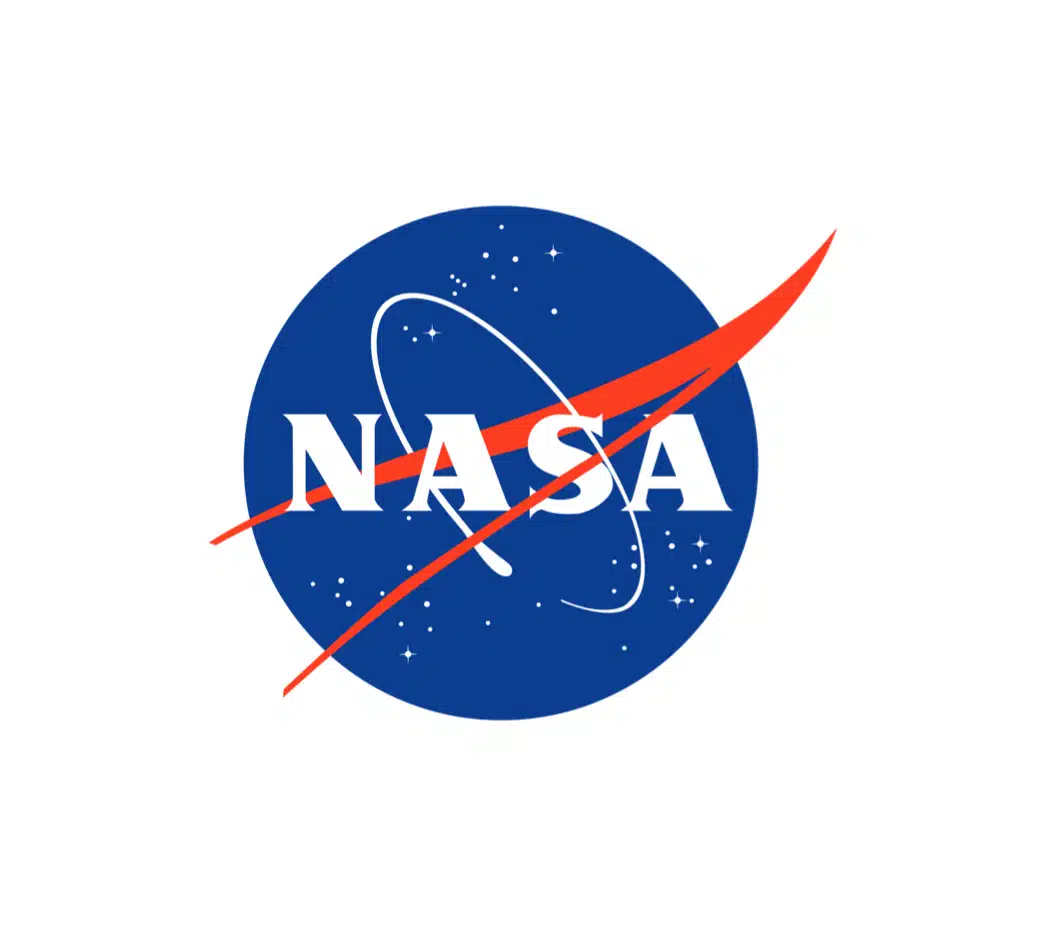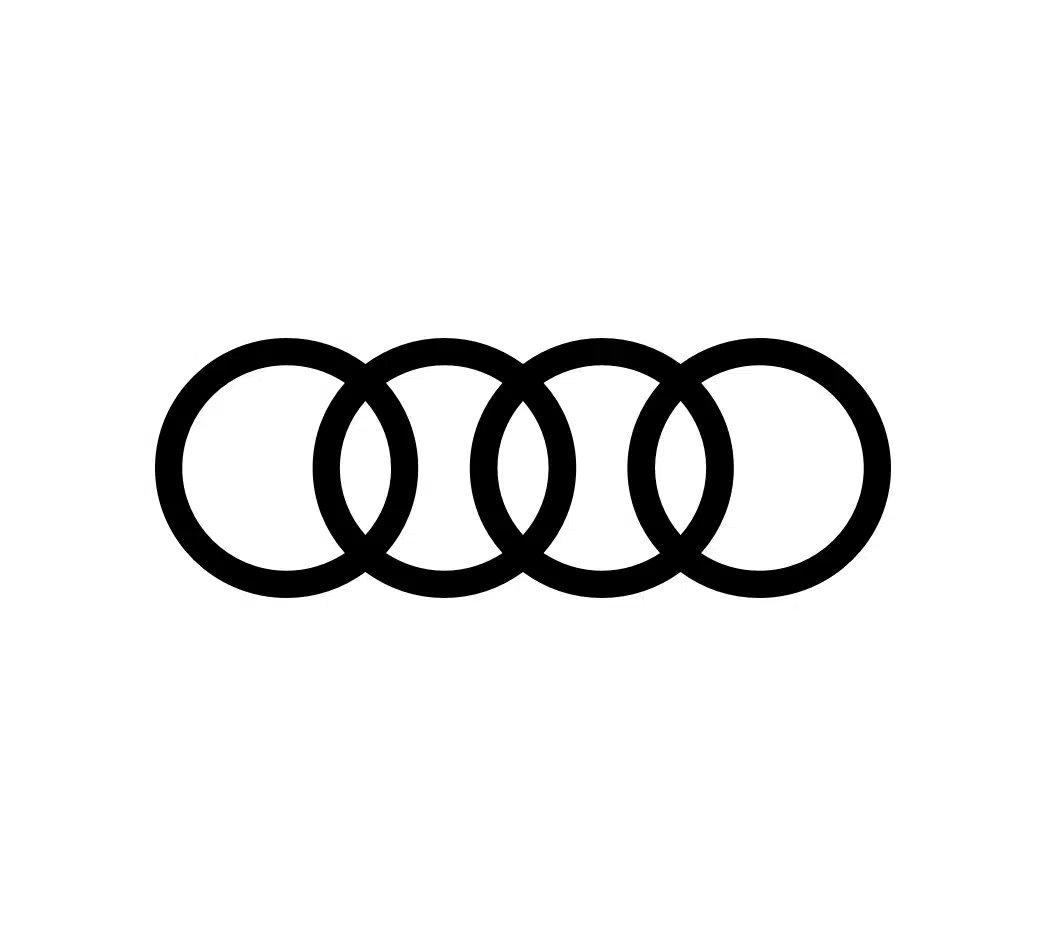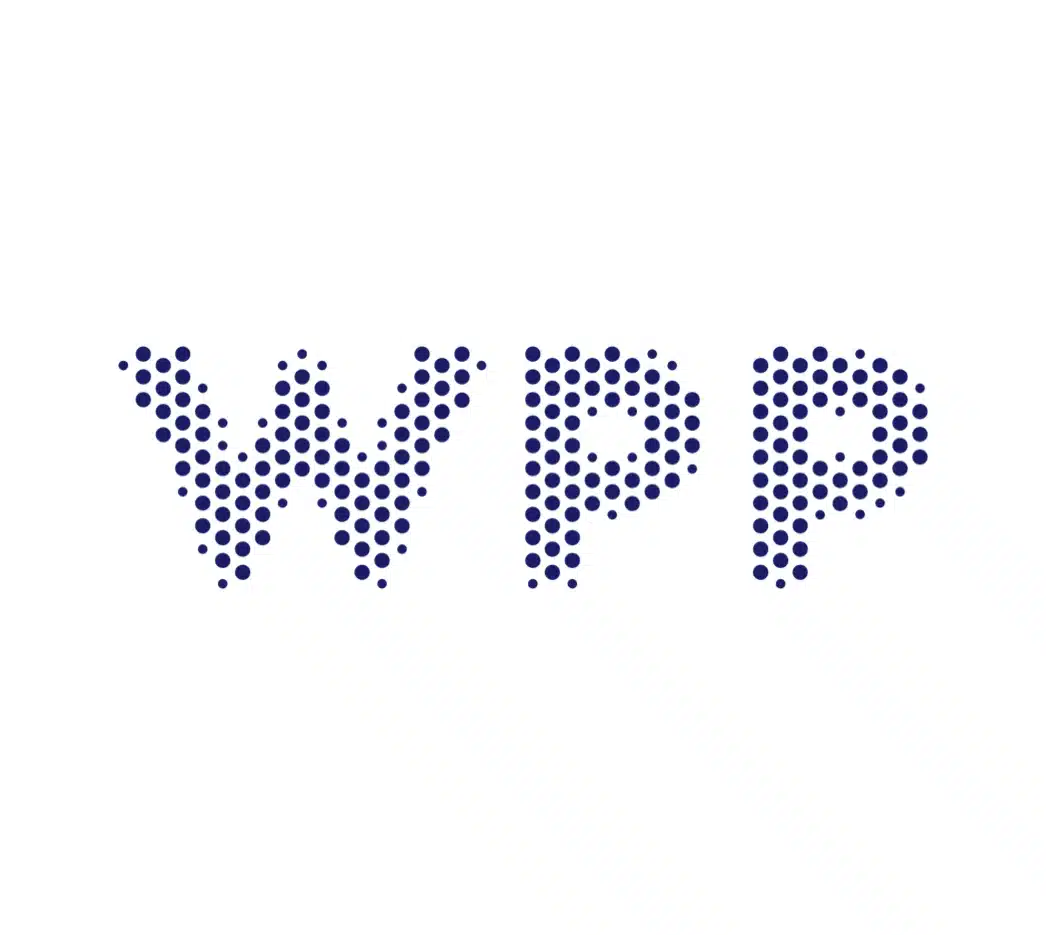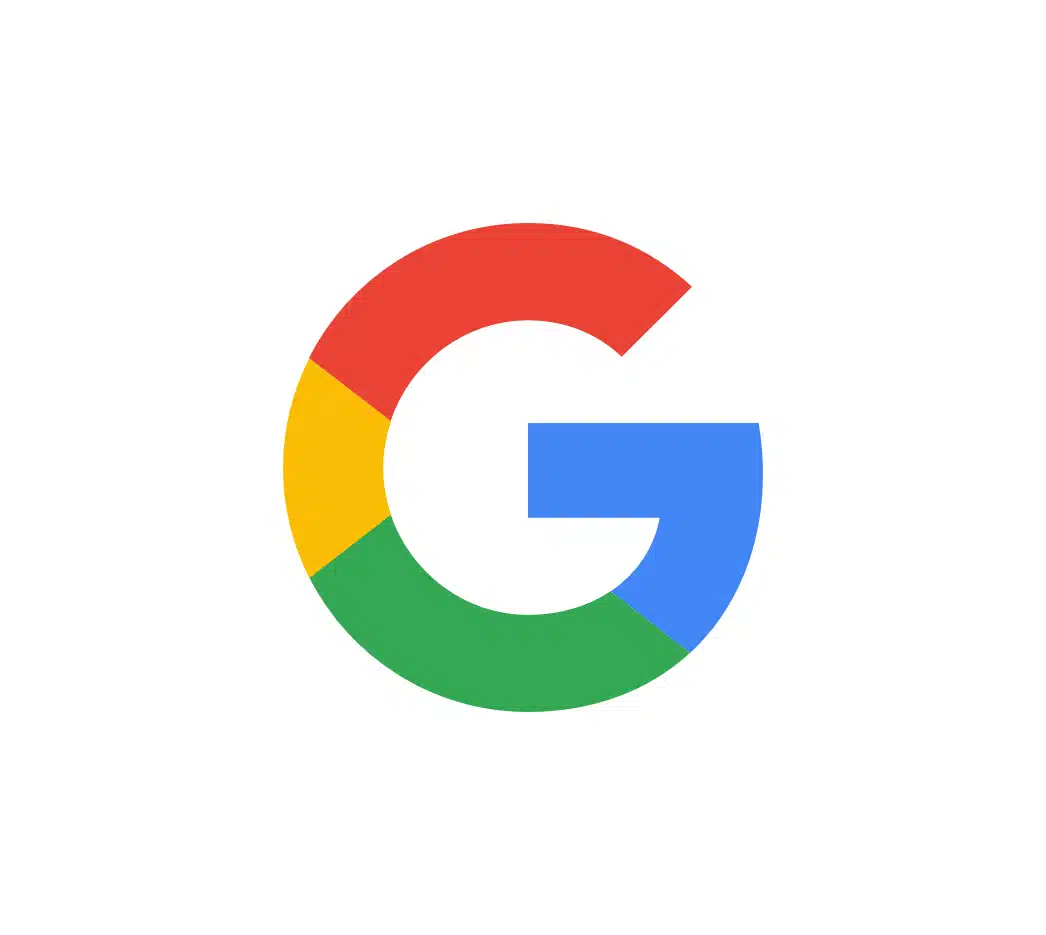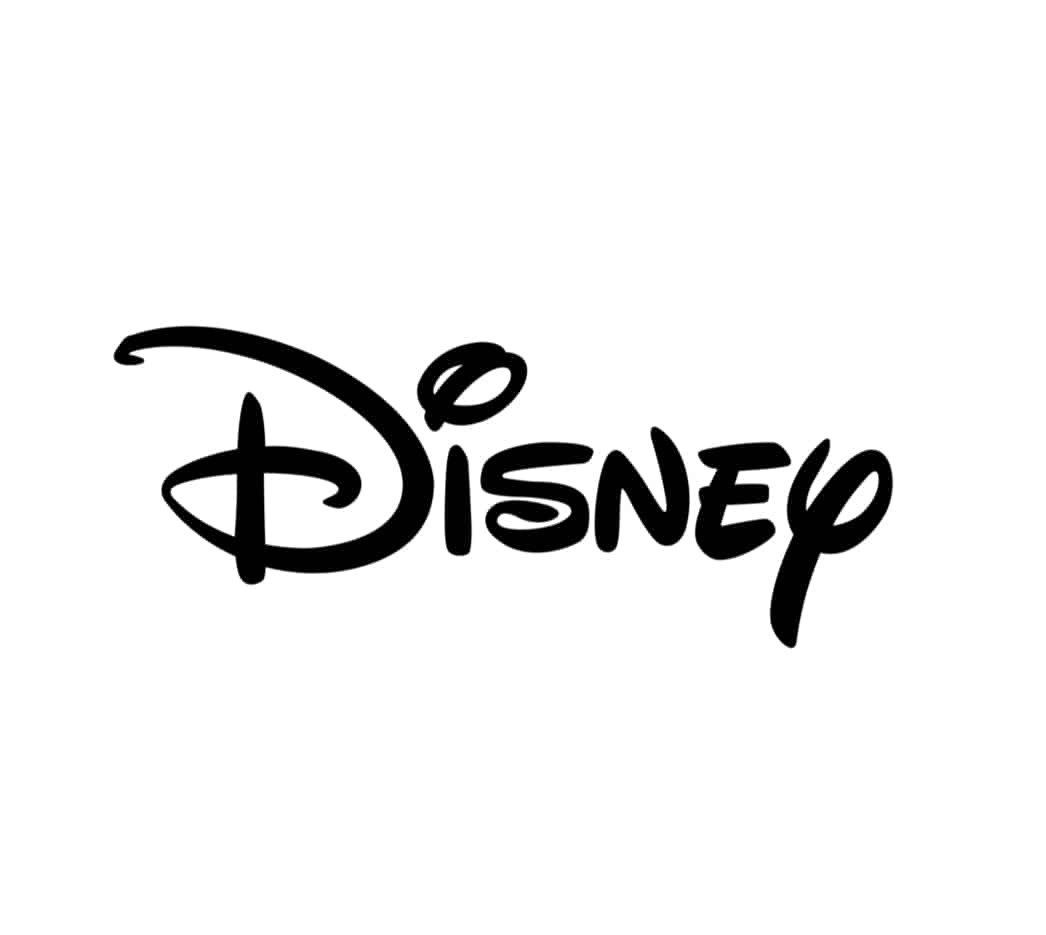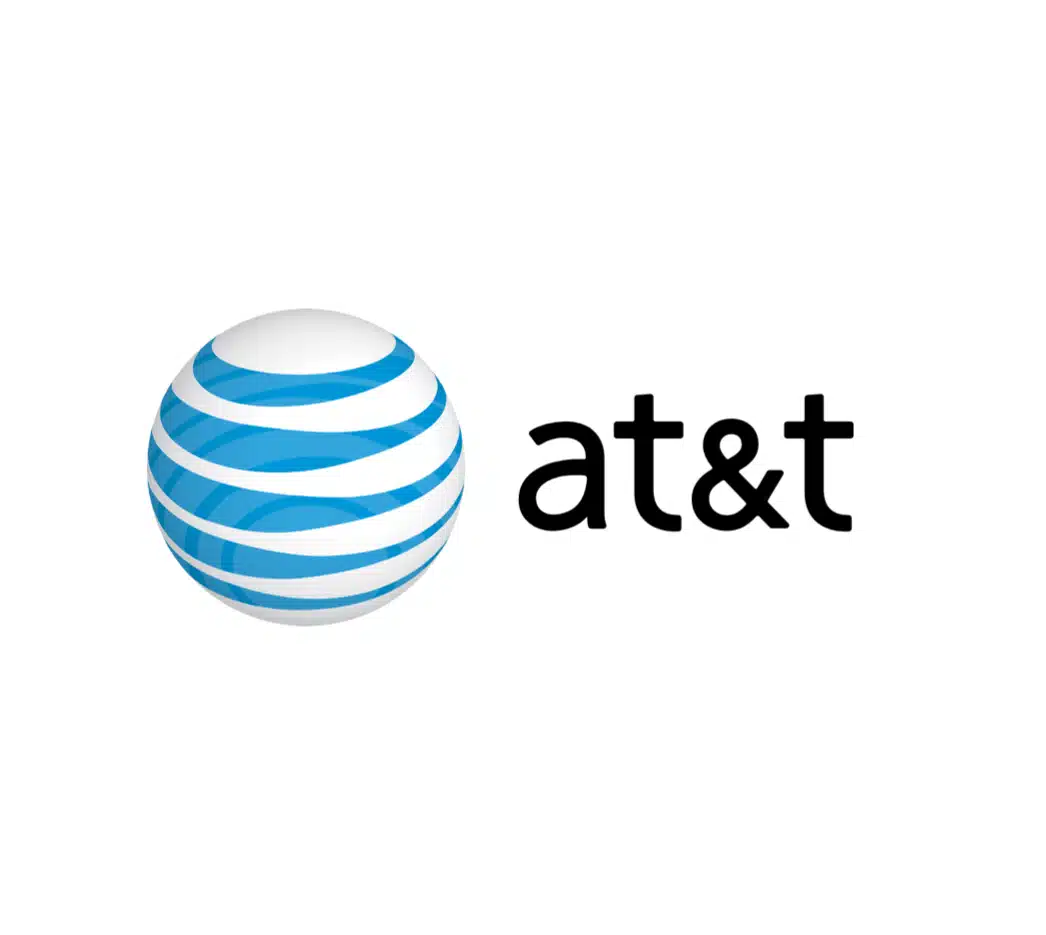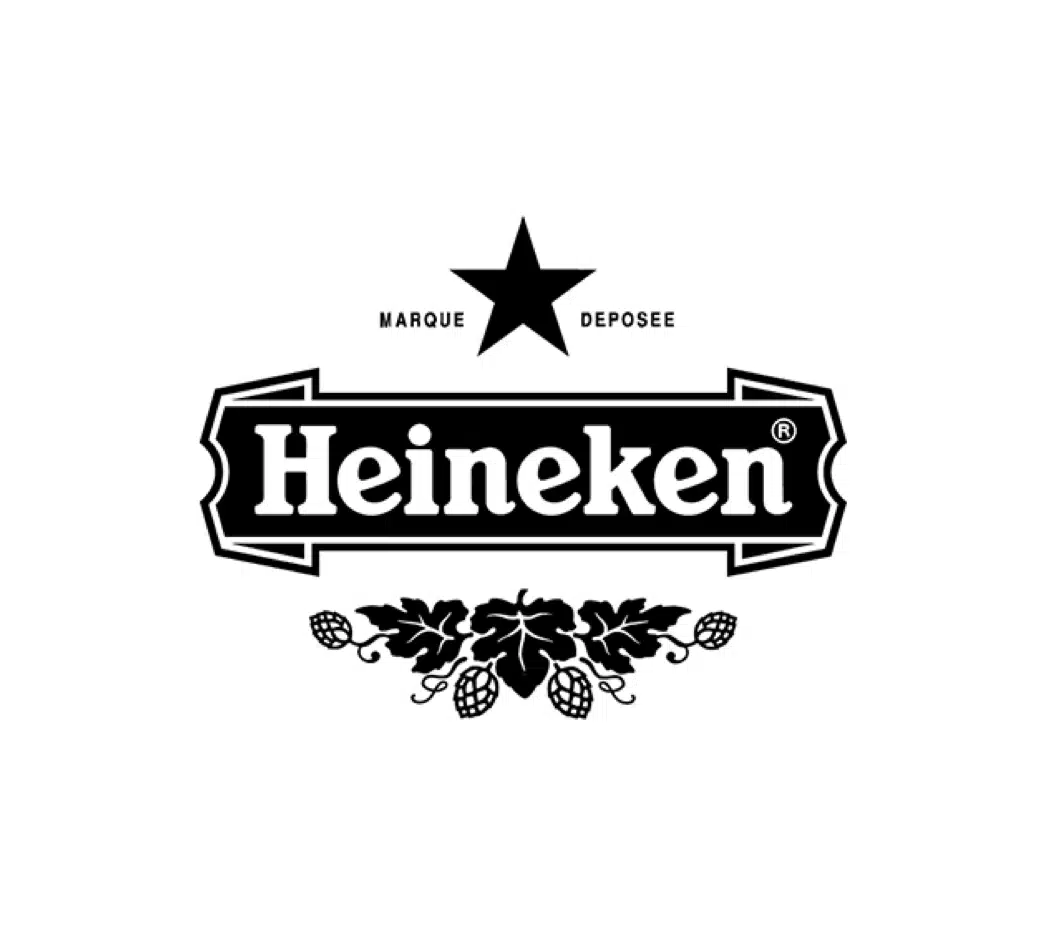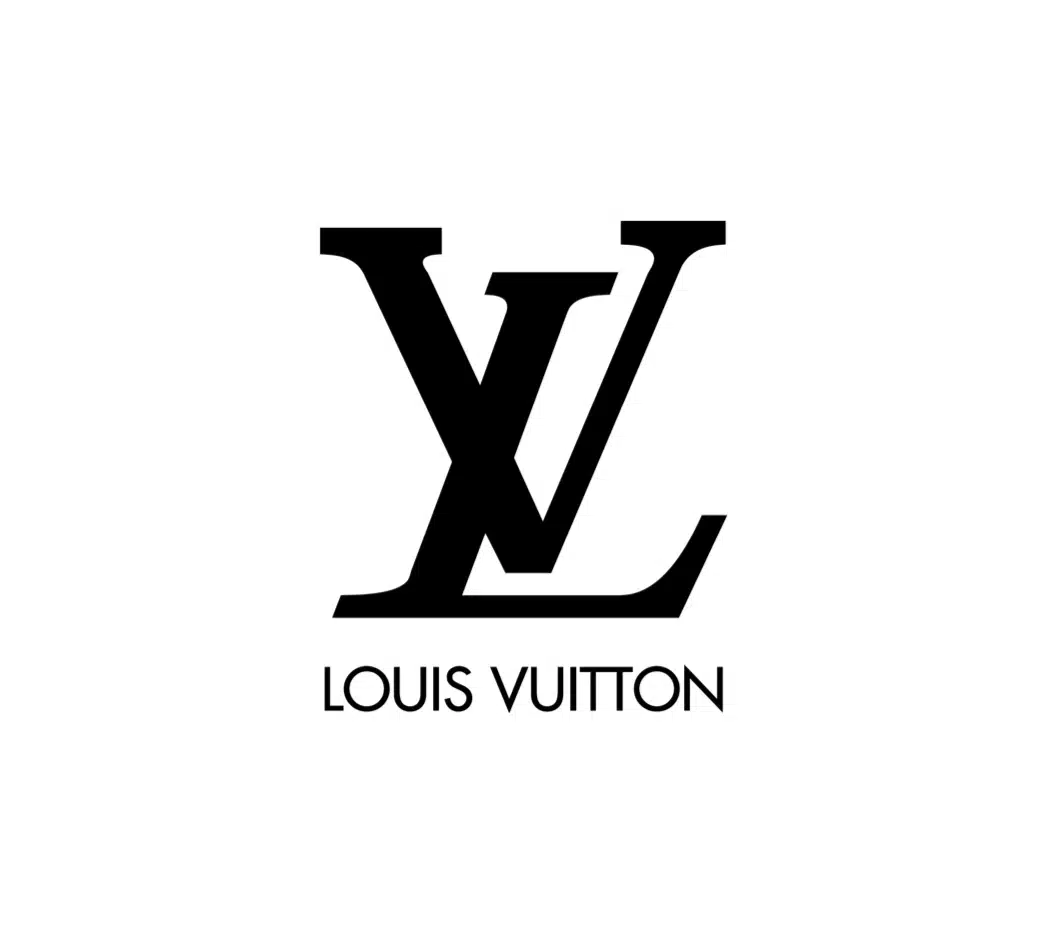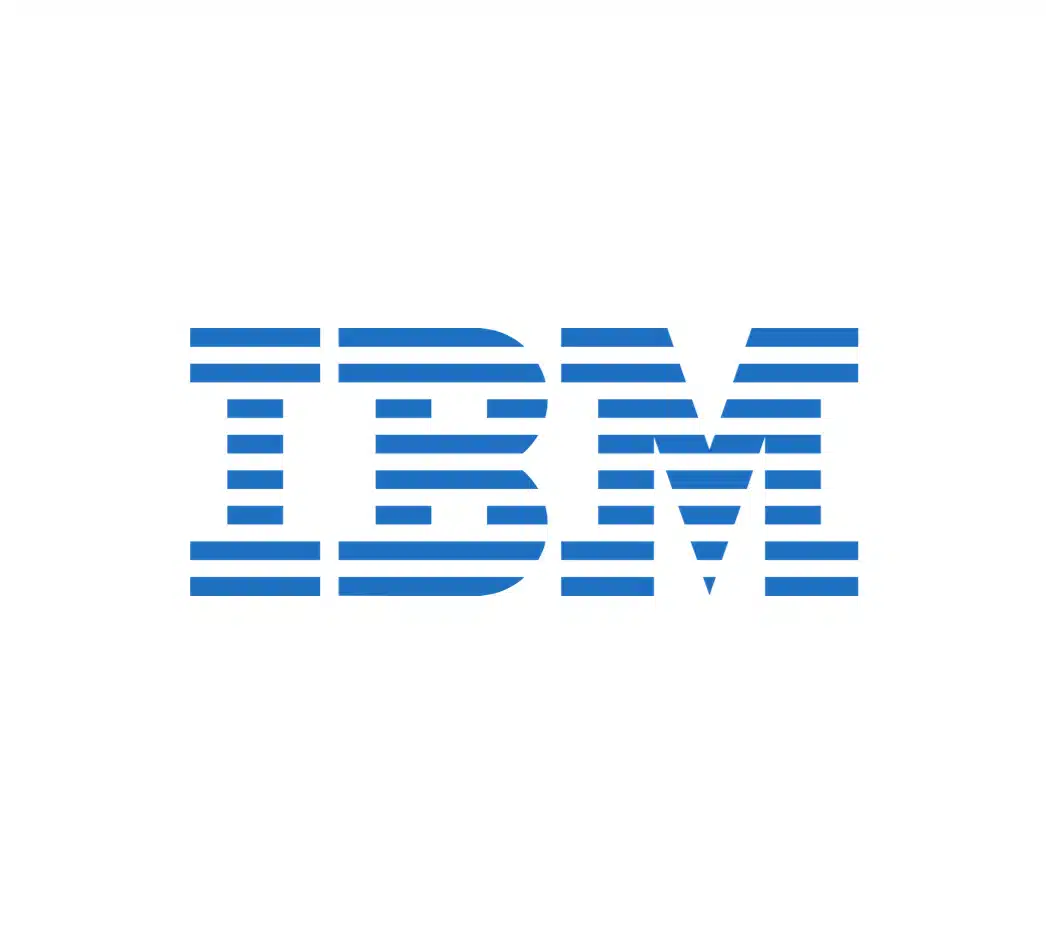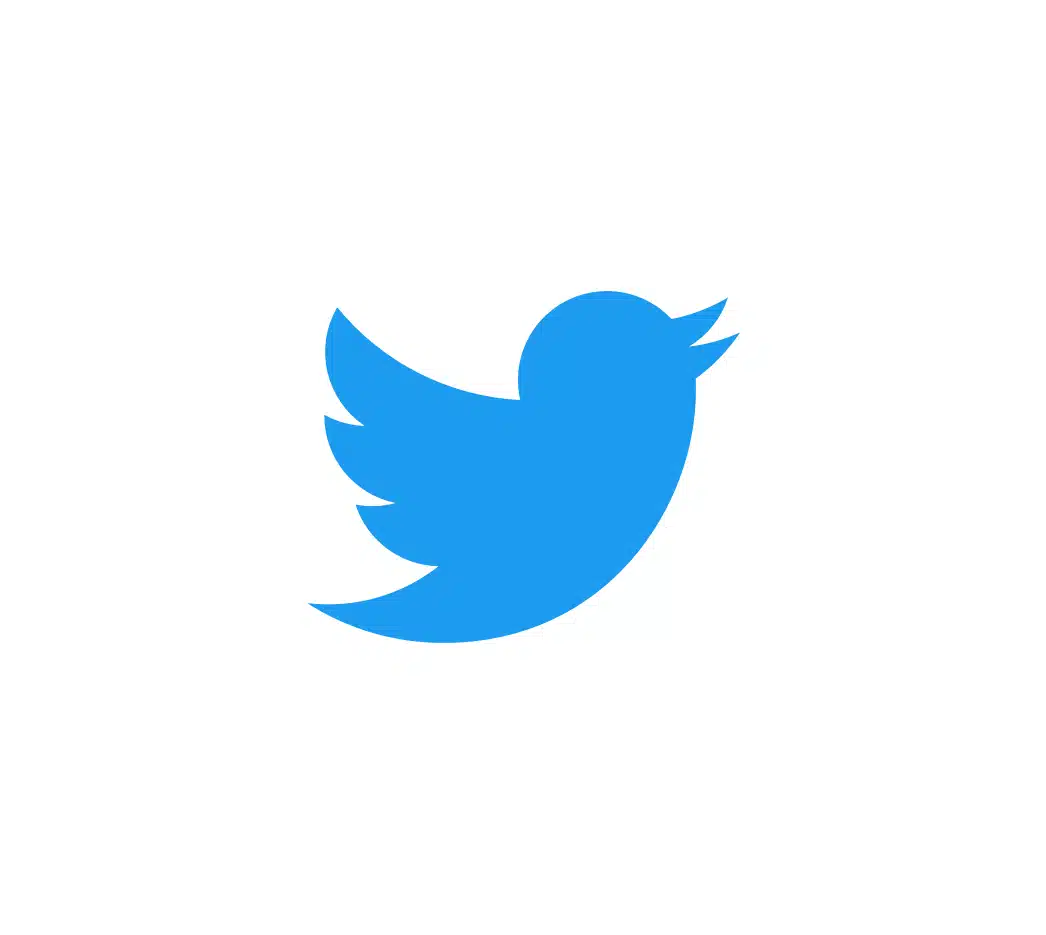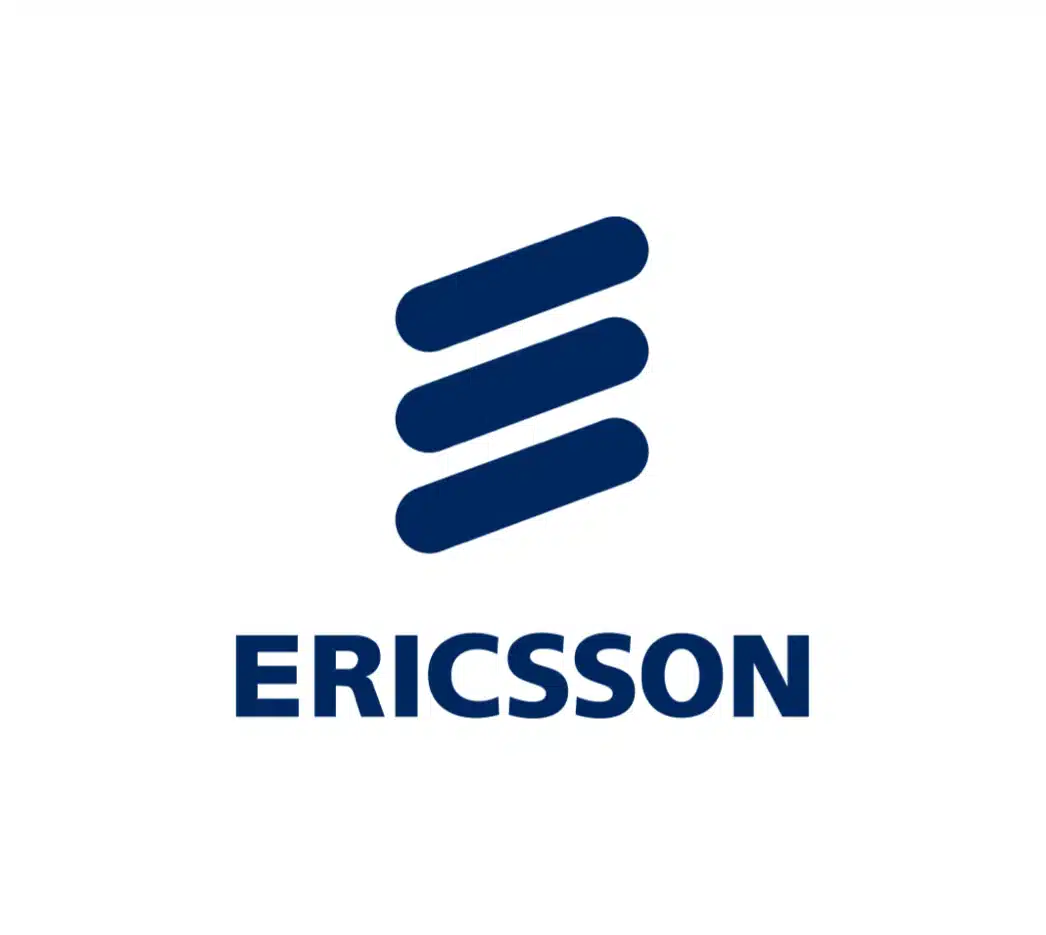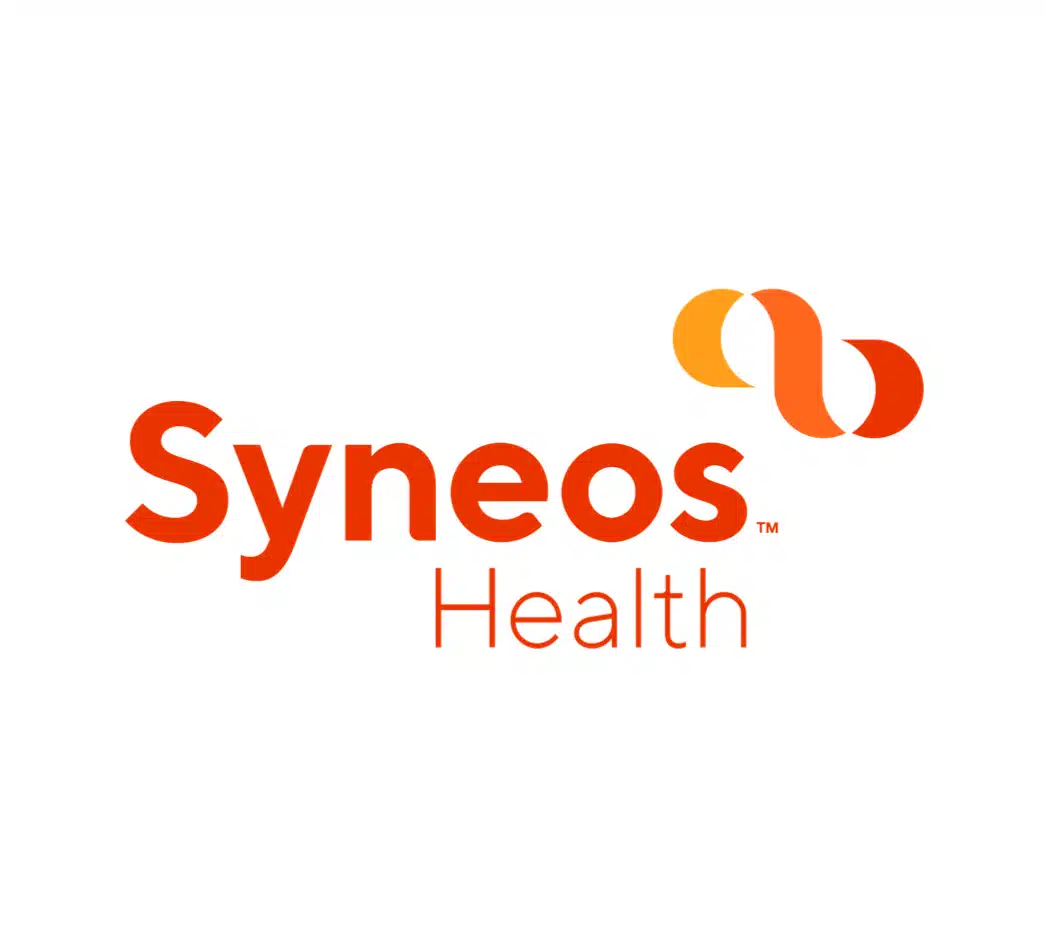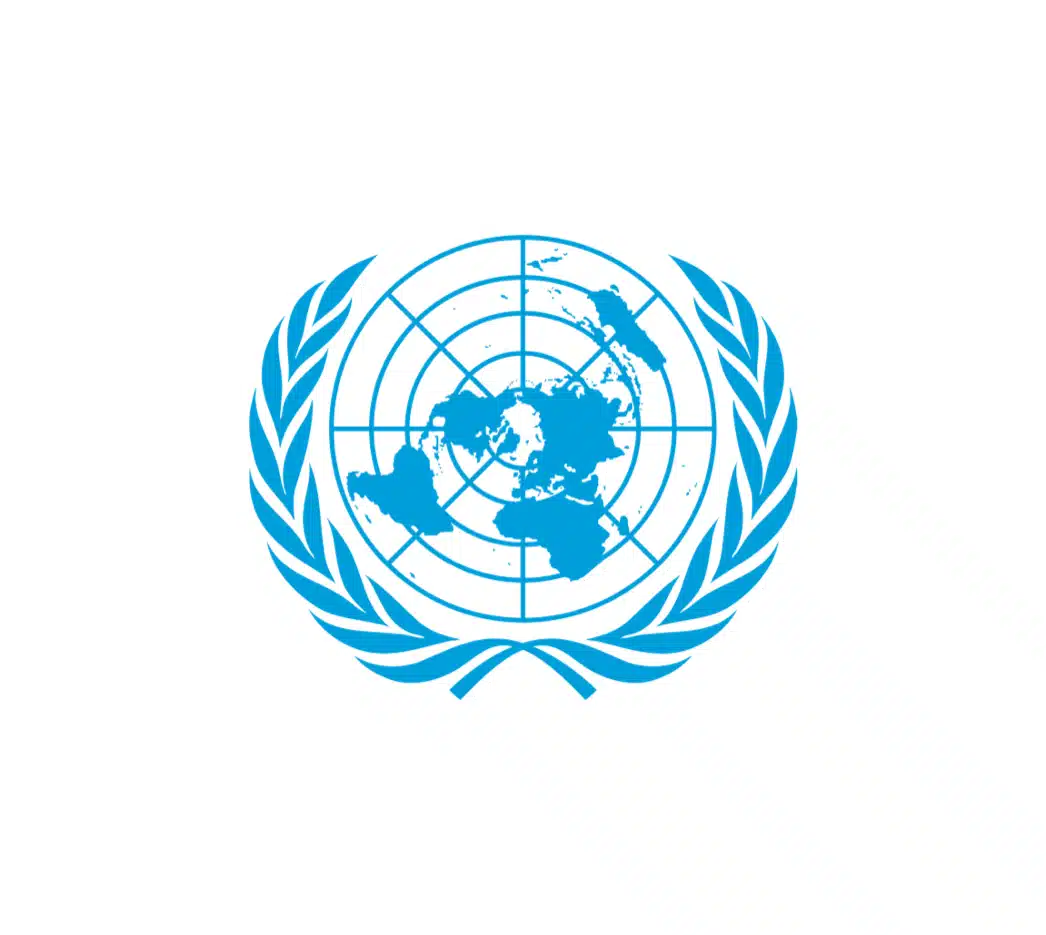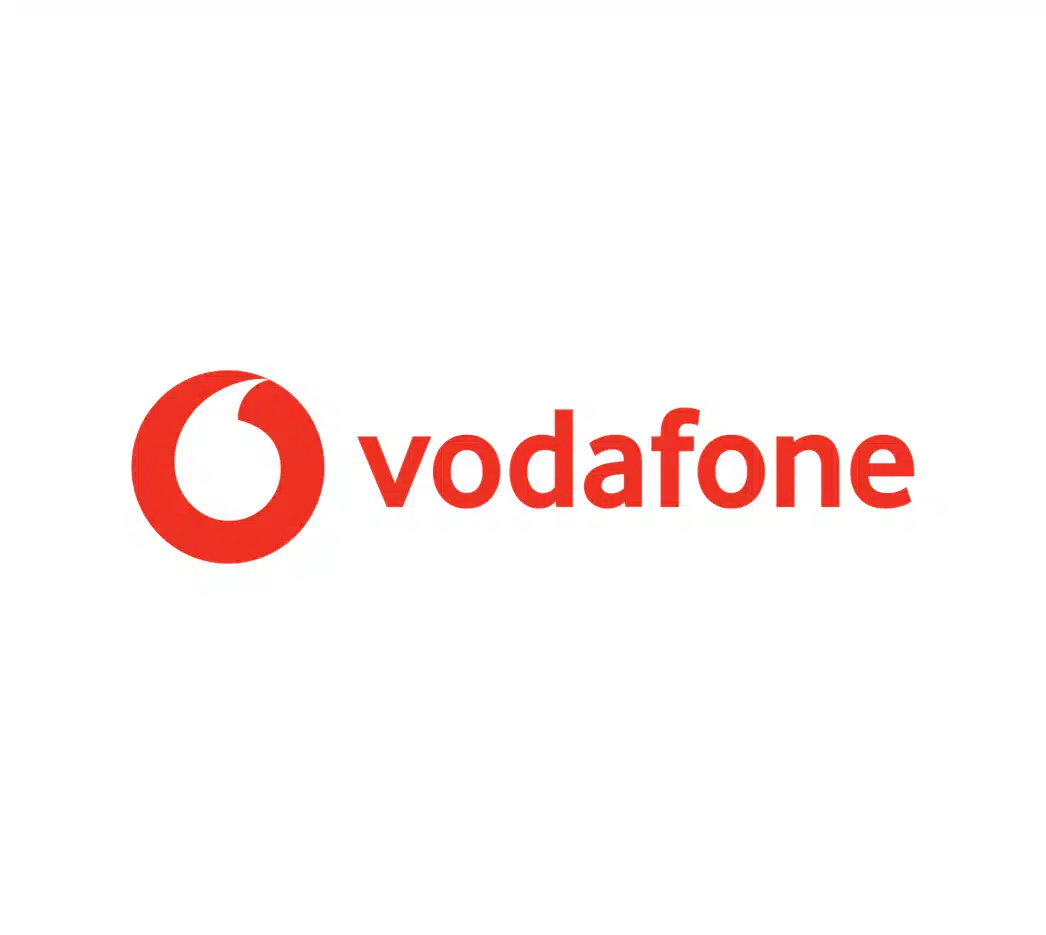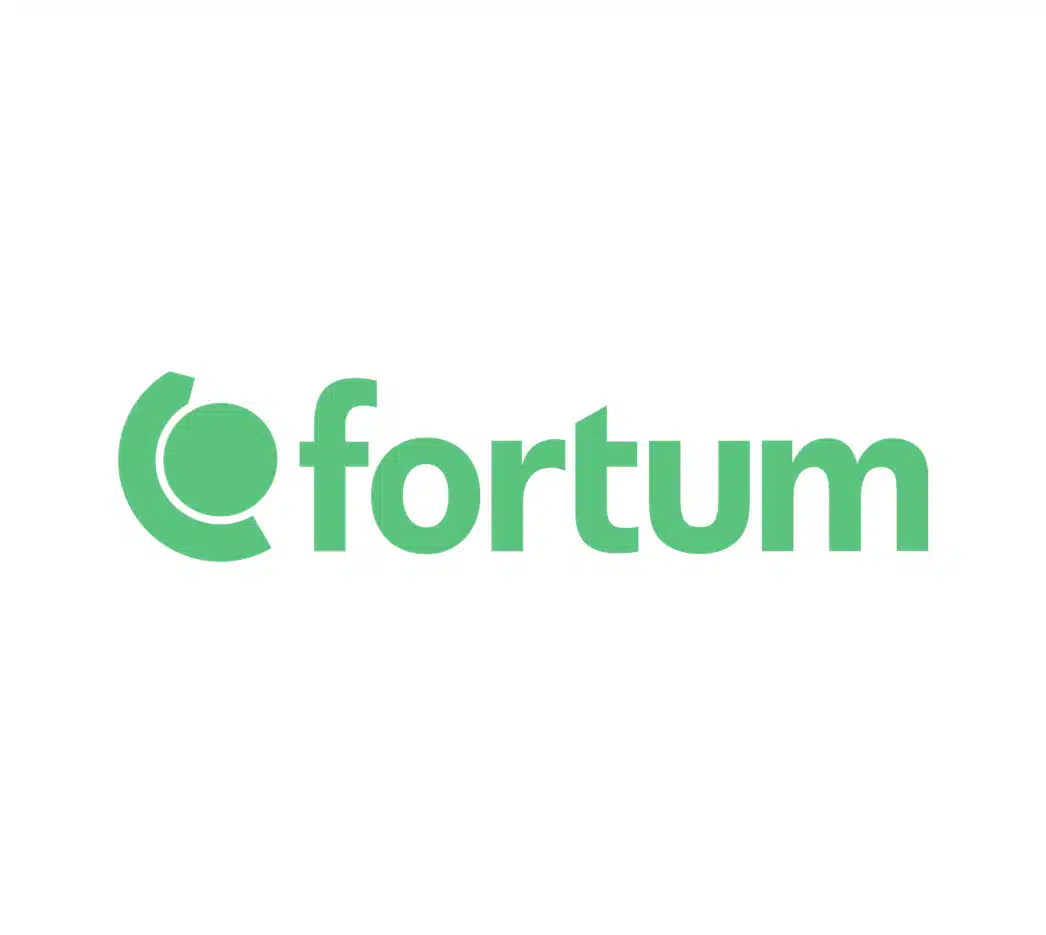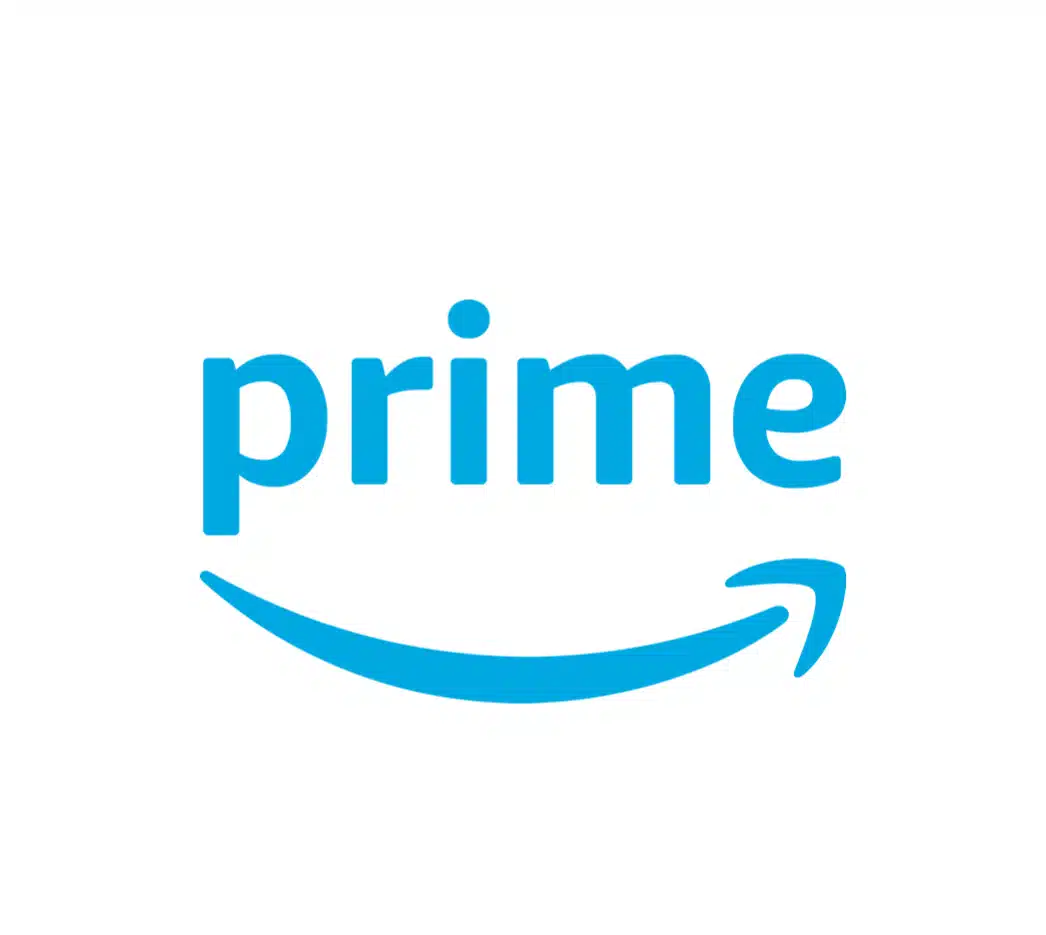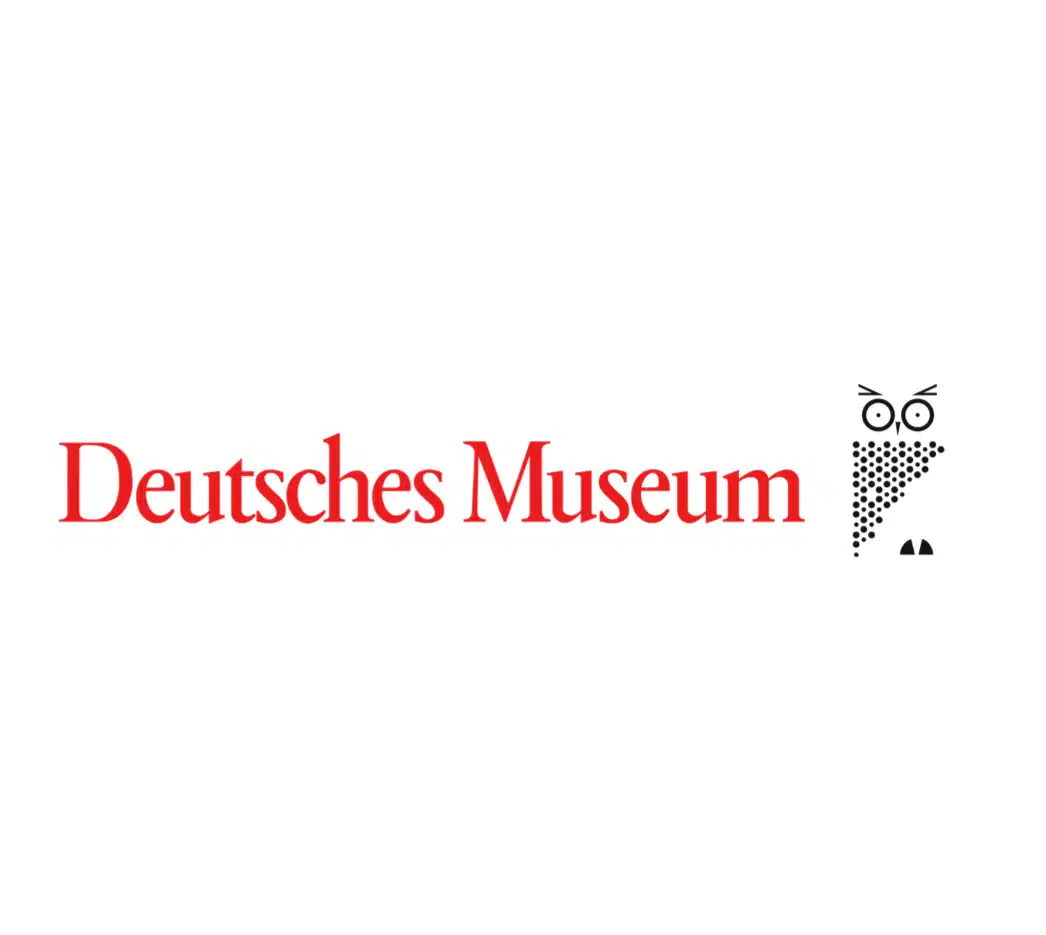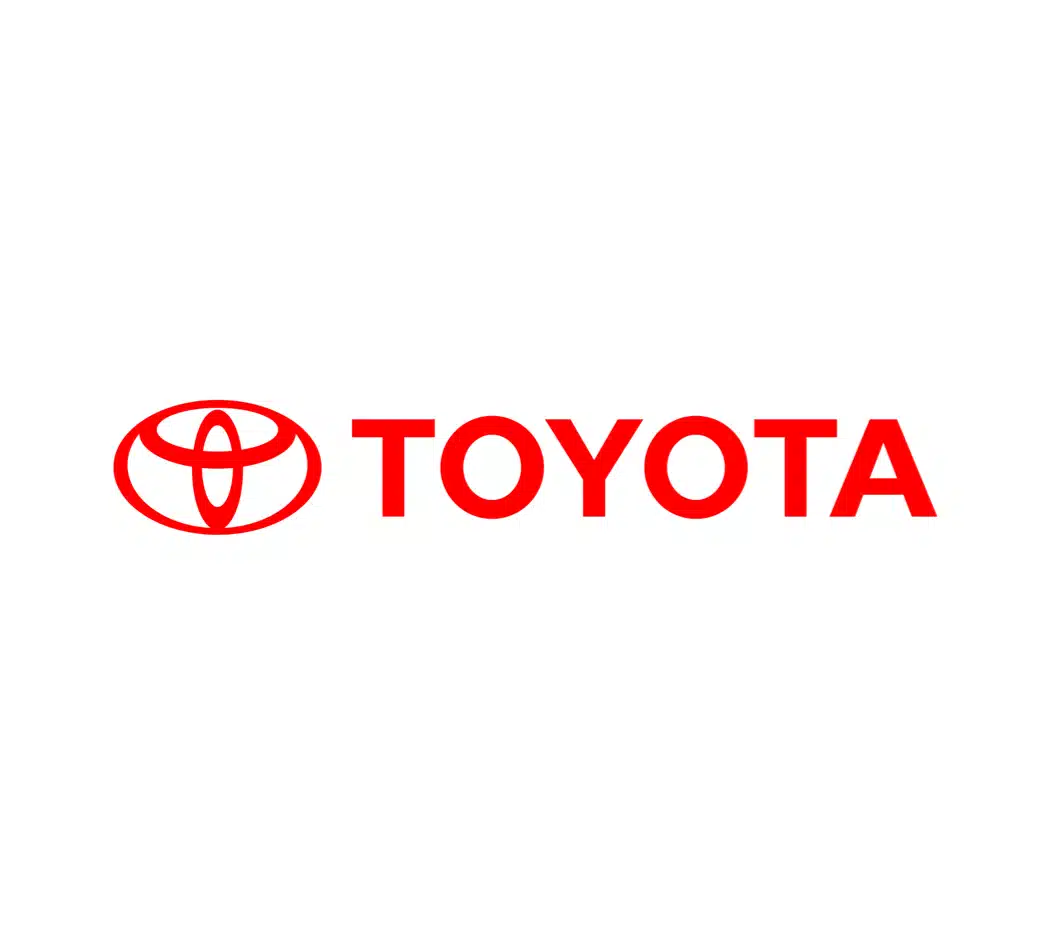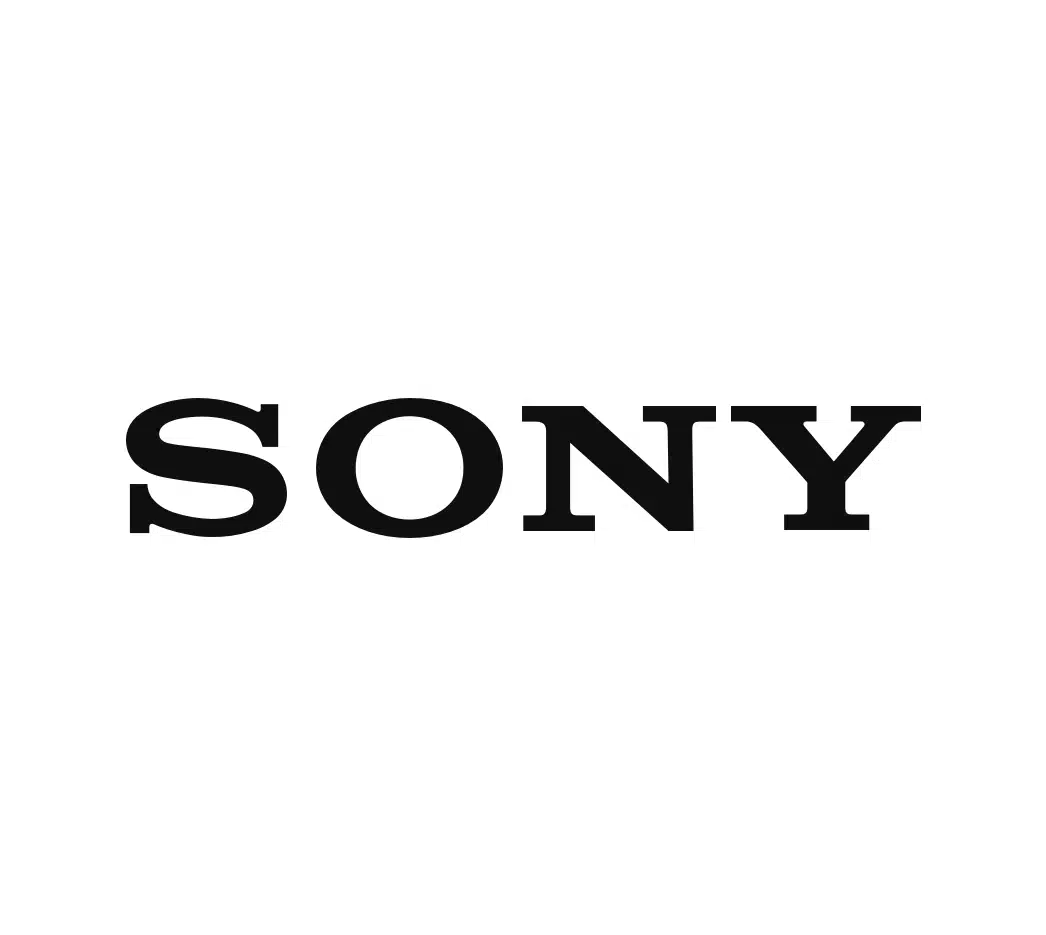 With our cutting-edge technology and captivating visual storytelling, we help you to create immersive and sensory experiences that unleash truly awe-inspiring moments of genuine exploration.
Step into a world where innovation thrives, creativity soars, and audiences are captured by unforgettable experiences that unfold before their eyes.
We are global specialists in creating impactful messaging, transforming data into captivating visual narratives, delivering impactful experiences, and crafting stories that stay in the minds of your audiences.
With our expertise, we'll bridge the gap and foster genuine connections that transcend mere communication. Together, we can make your message resonate on a profound level.
Our leadership team.
iain mackay
chairman
Iain is a highly experienced technology expert, with over 35 years' experience in the sector, specialising in scaling high-growth businesses.
elaine van der berg
ceo and board director
Elaine joined Pufferfish as CEO and Board Director in 2022. As a customer obsessed executive, she has more than 30 years' experience in driving international expansion in the tech sector, and has held leadership positions with companies such as AWS, Autodesk, Dell, Optus and Capita.
Alana Coventry
Head of finance and hr
With more than 20 years experience in Finance, Alana has worked in both large corporate businesses and small independents, often providing financial turnaround support. Alana has worked with organisations including Schuh, Eastern Western, and Trust Housing Association.
Ross Wilson
Head of marketing
Ross holds a first-class degree and an MBA, is an award-winning marketer, Fellow of the Chartered Institute of Marketing, and has international marketing experience across broadcast, entertainment, arts, medical and education.
mike pacitti
Head of operations
Mike has over 30 years' experience in the operations and manufacturing sector working for some of the world's most renowned organisations such as Johnson & Johnson, Bausch & Lomb, and Johnson Matthey.
tom frame
Head of product
Tom joined Pufferfish as Head of Product in 2018 and has over 25 years' experience of driving market leading hardware and software innovation across the tech sector, specialising in audio and visual technology and immersive experience.
Keith Hamilton
Head of Software
Prior to joining us in 2015, Keith had gained 25 years' experience in software development in areas including gaming, as well as developing software to enable some of the world's biggest technology companies.