Home
Inspire.
Educate.
Entertain.
Transcend the ordinary with Pufferfish.
We are innovators and creators of immersive experiences. Our market-leading proprietary spherical displays and solutions are used by organisations worldwide to captivate and engage their audiences.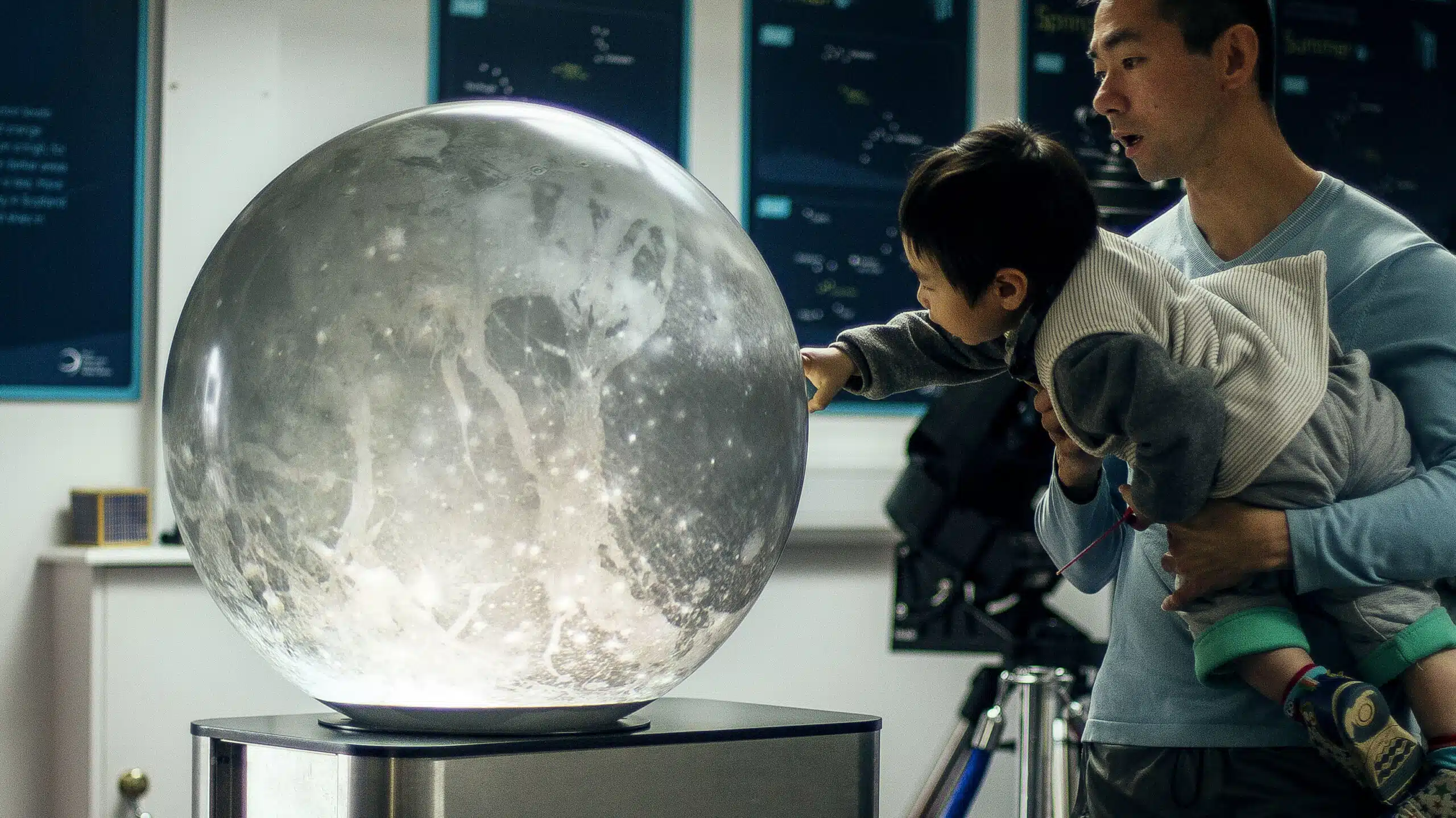 Made to touch.
Create wonder in any space with the PufferTouch. Brilliant, from every angle, it will wow your audience with mesmerising multi-touch storytelling, breathtaking 360° videos, dazzling data visualisations, and tailor-made experiences that bring people into your world.
A portal into a different world.
Gather a crowd, hear their gasps and transport them into new and exciting worlds with the PufferSphere.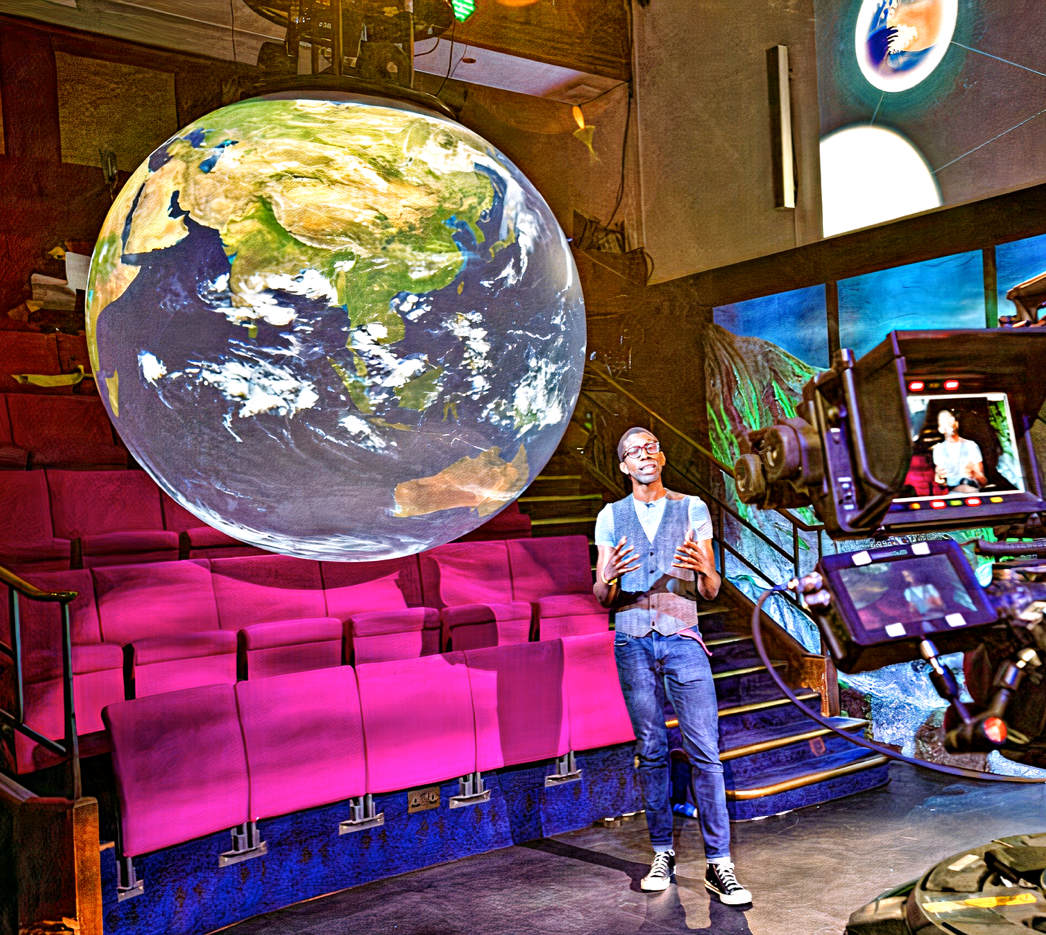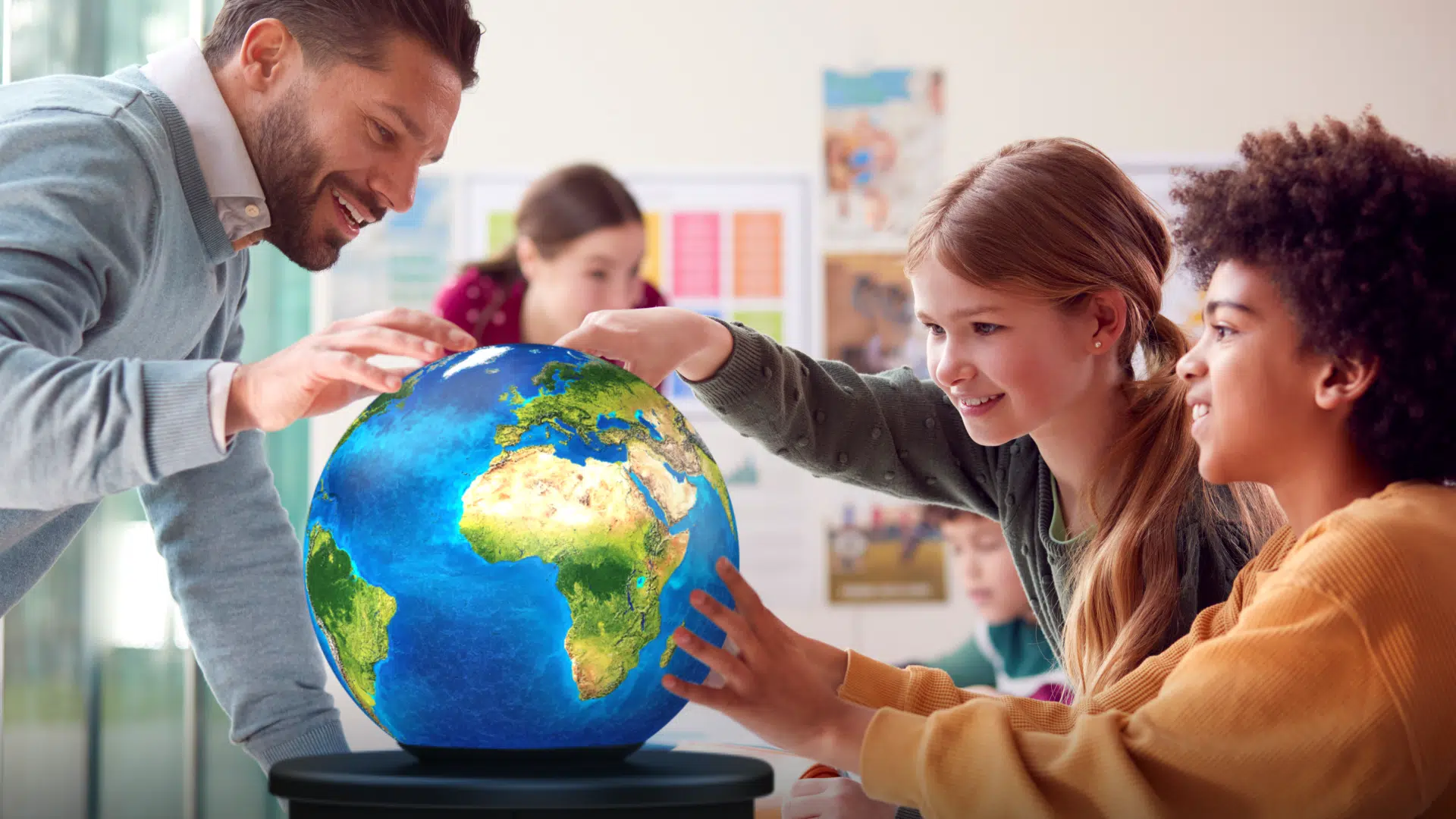 Begin your journey.
Our team is here to help you engage your audiences like never before.