Toyota – A vehicle for creative exploration.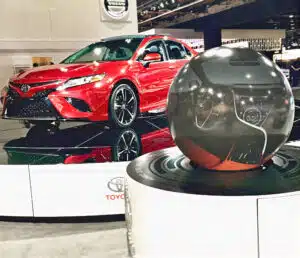 Toyota is the largest car manufacturer in the world, producing around 11 million vehicles a year. They employ more than 360,000 people and make vehicles in factories on every continent. Toyota was launching a new model of its biggest selling vehicle, the Camry, at one of the world's largest car shows, the North American International Auto Show. One of the key challenges was that they did not have a physical car ready, but still had ambitions for creative exploration and to showcase the interior of the car – packed with new and updated features.
The Camry is the most-sold car in the United States and the new model launch needed to engage the 800,000 visitors and 5,000 journalists at the show. It was crucial to create a booth with an attention-grabbing spectacle that stood out.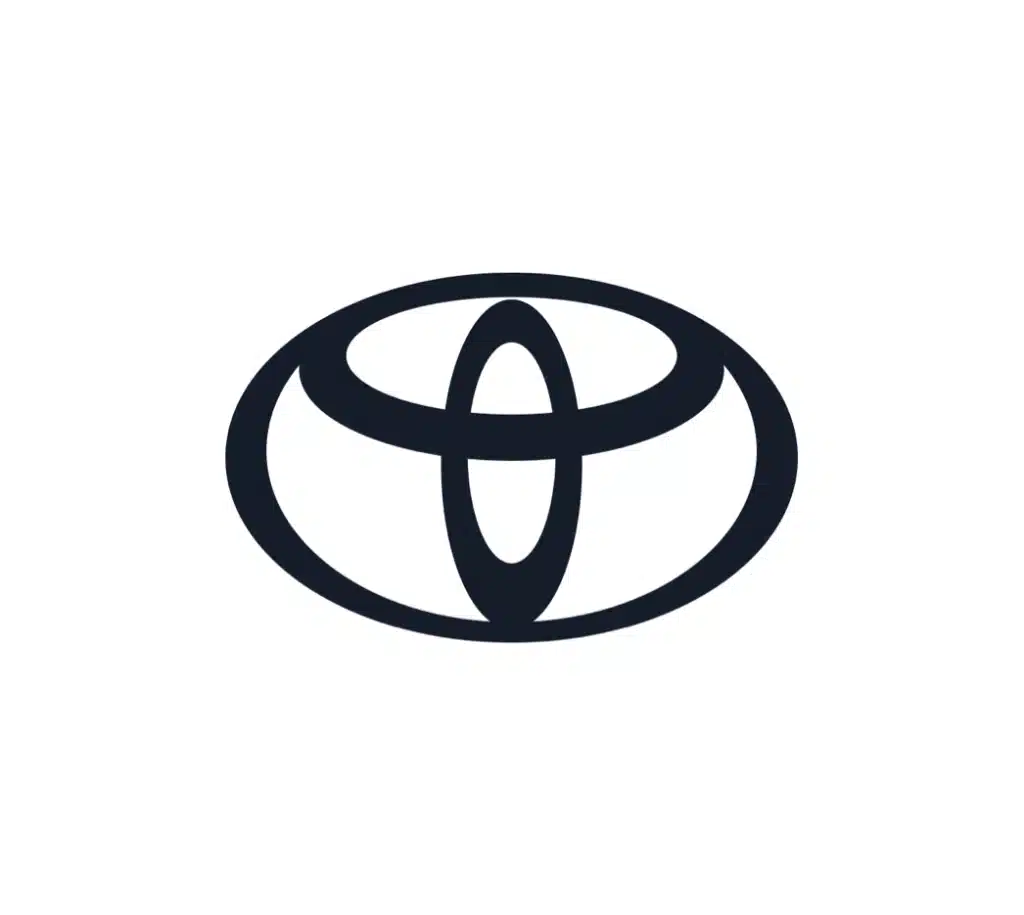 Two PufferTouch units used together created a multi-layered interactive experience of the car's interior. The ideas were based on three distinct elements of interaction. Visitors could take part in a 360° interactive virtual tour of the new car, custom-design elements of the interior, and choose a stunning 360° video driving experience through the streets of Los Angeles. Delivering immersive experiences and creative exploration at its finest.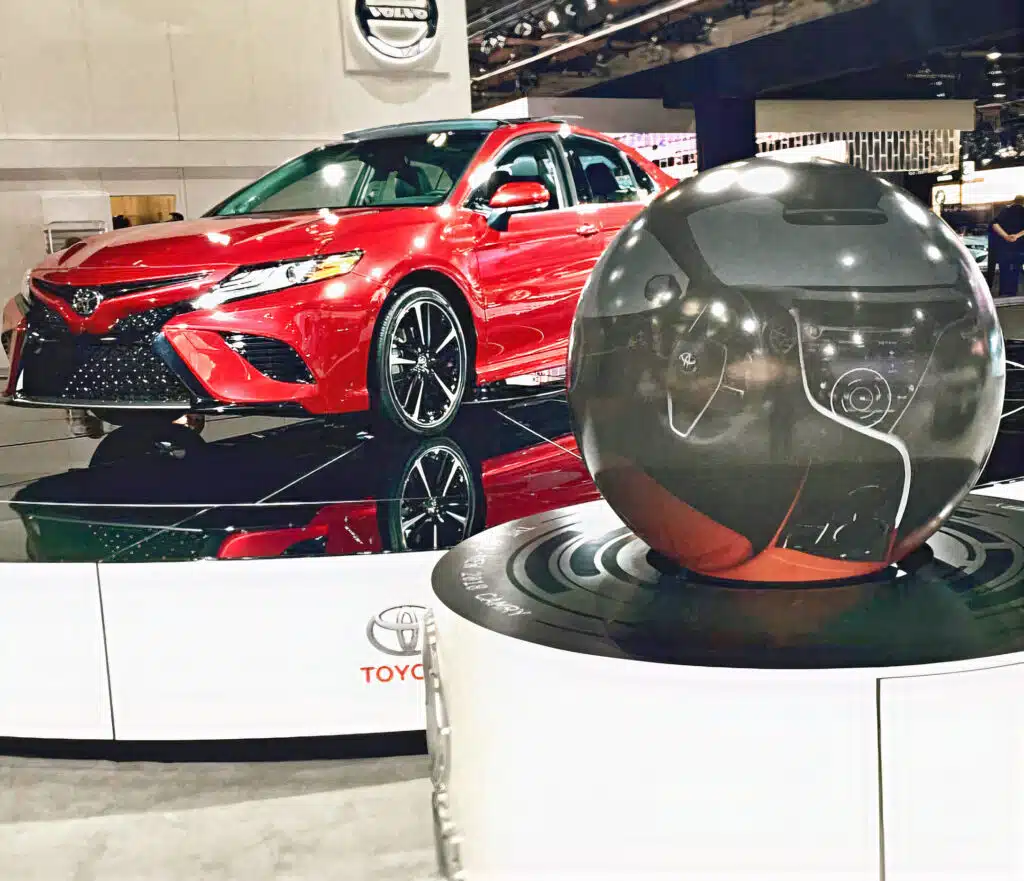 Working with our award-winning team, Toyota created a user-friendly, intuitive and fun way for people to interactively explore their latest car. The PufferTouch, the world's leading touch-enabled spherical display, helped Toyota compete in the tech-heavy space and deliver an engaging and memorable hands-on experience to visitors that was unlike any other. The result was a hugely successful promotional activity for the world's largest car manufacturer and an opportunity for attendees to creatively explore the product.