Dynamic Earth – High impact for all audiences.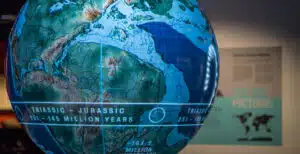 With the aim to captivate and engage the younger demographic, Dynamic Earth was determined to design new exhibits that used up-to-date technology to deliver new, high impact experience. Aware of the cutting-edge technology that constantly surrounds this audience, Dynamic Earth wanted to create something thrilling to capture their target audience's attention.
The PufferSphere fulfilled the requirements of being high impact for all audiences. Being robust and hardwearing, the sphere, ceiling-suspended on this occasion, provides maximum visual impact as visitors enter the room.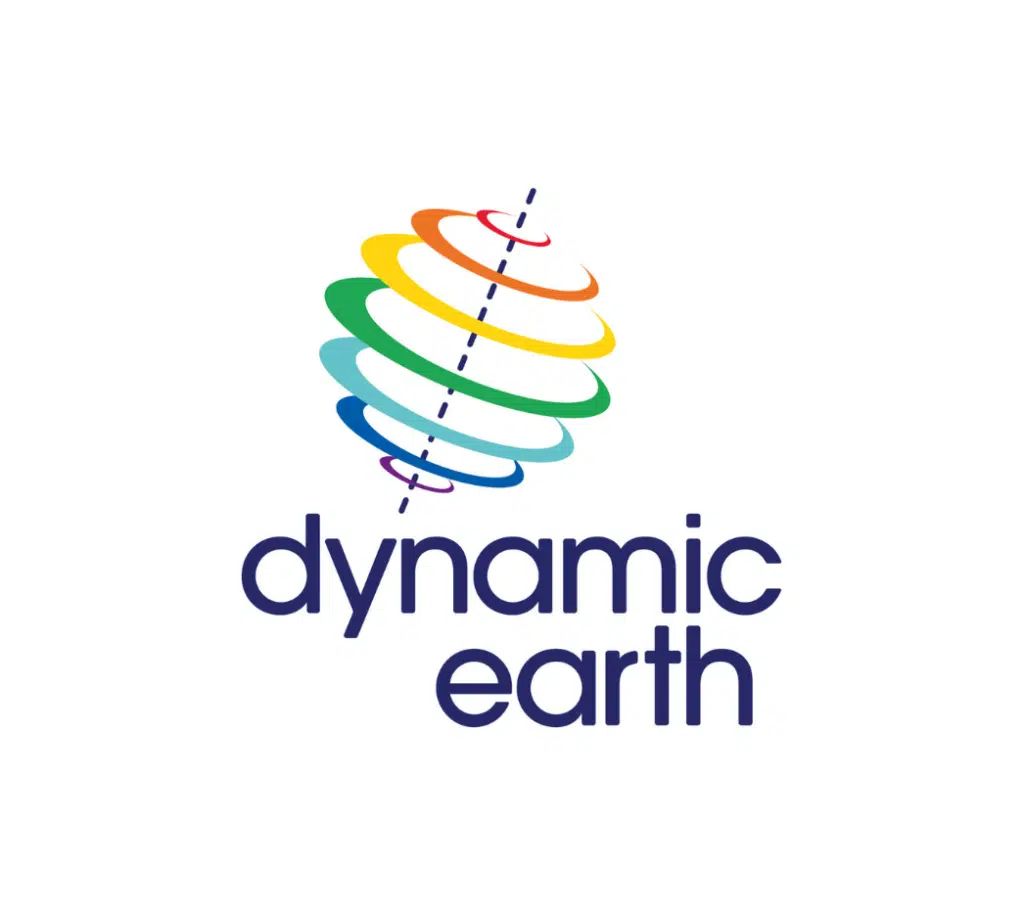 It narrates the complex shifts in the Earth's landscape and creates a sense of spectacle, attracting visitors to the centre of the room and holding their attention.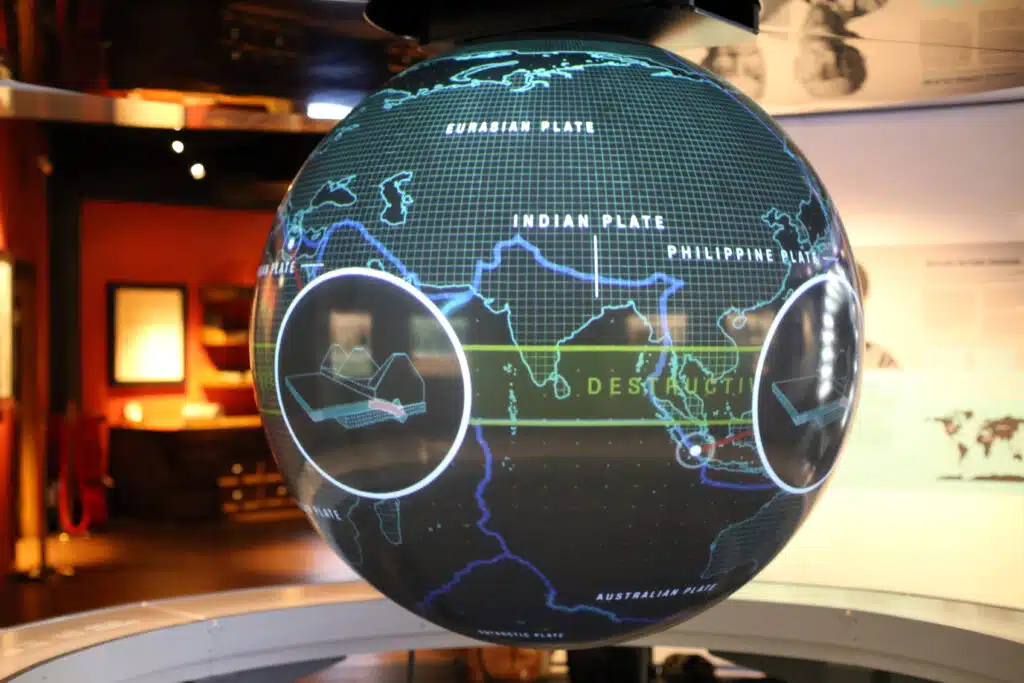 Since being installed, the PufferSphere has been seen by almost 300,000 visitors to Dynamic Earth every year. The five-star venue is consistently one of Edinburgh's top attractions and the PufferSphere is a highlight for visitors. Reviews regularly mention the PufferSphere and research shows spherical displays help increase understanding of subjects by displaying content in a way people find easier to comprehend.